SKETCH KIT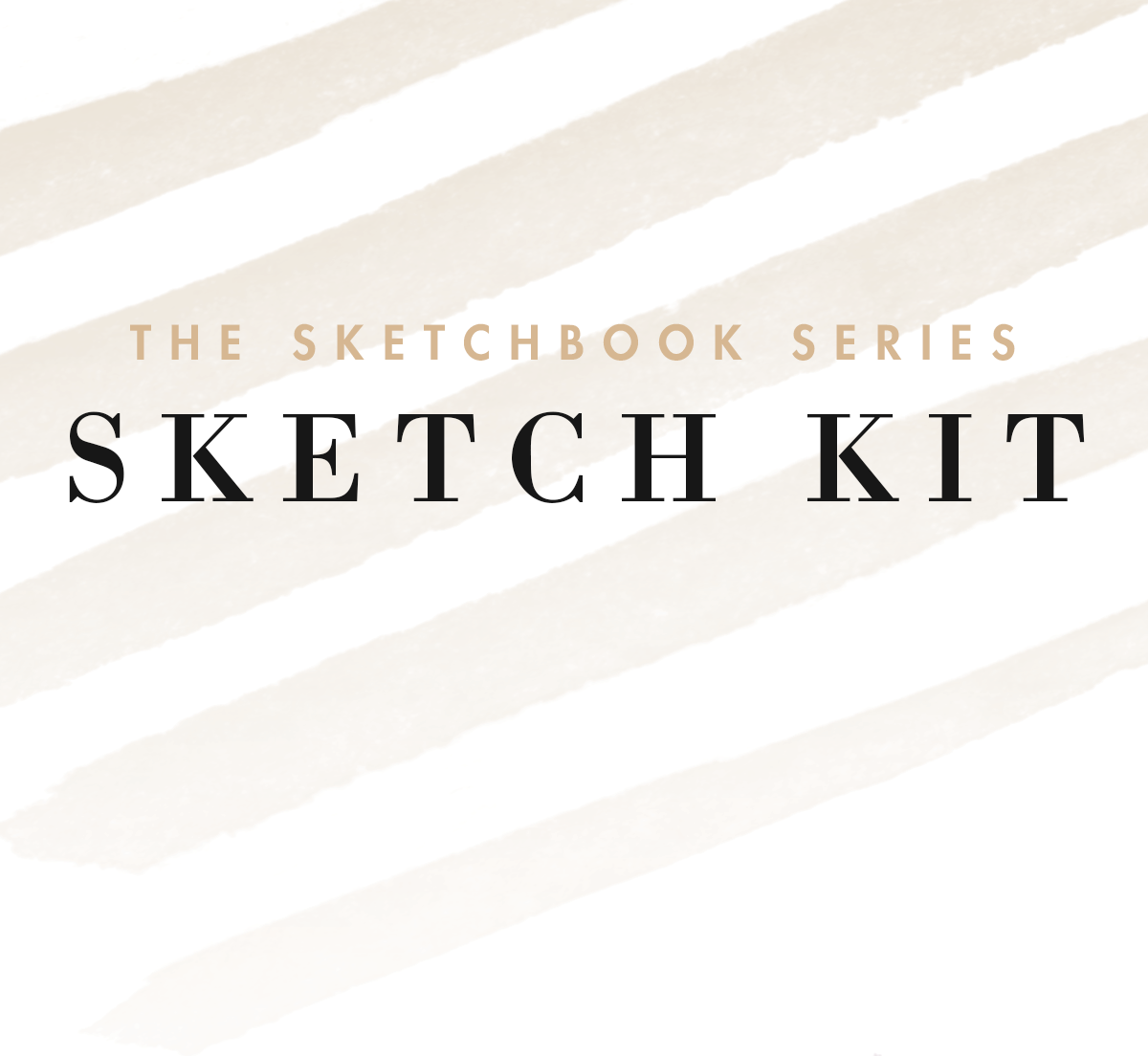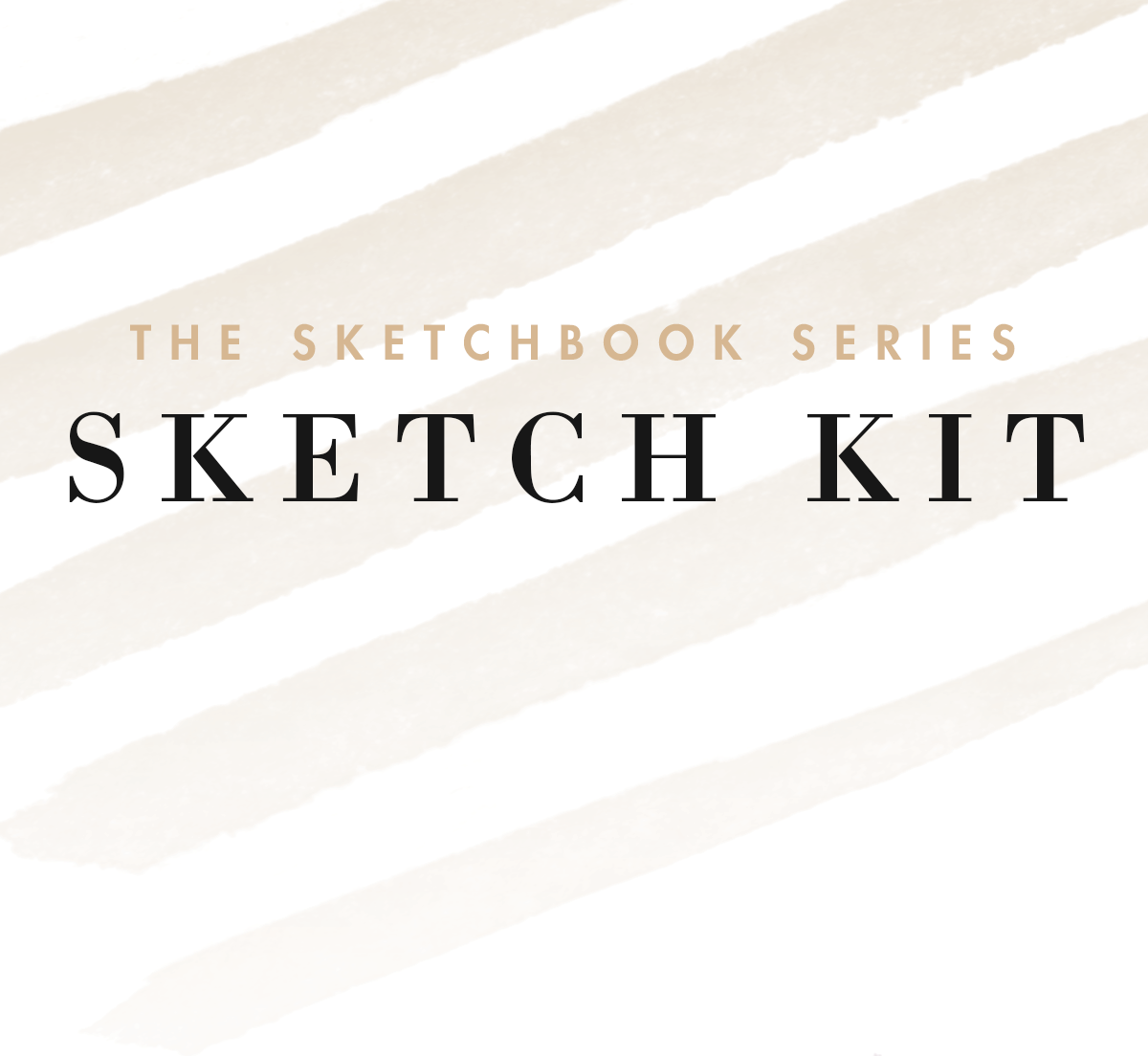 SKETCH KIT
Sketch kit includes:
30 page E-course workbook*

50 page sketchbook

3 erasers

12" ruler

2 pencils

3 detailing pens
*The workbook is meant to be a follow along to the e-course and is not meant to be a stand-alone instructional guide.
*Copic markers are not included but we highly recommend the product as these are the markers used during class instructions.

Tax & Shipping:
*Tax will be added to all California Addresses
*Shipping is a flat rate of $13.80 for US residents, We ship using a 2-day flat rate Priority shipping through USPS. Orders will be processed 24-48 hours after we have received your order.
International Flat Rate Shipping Applies:
Canada- Starts at $45.95 (Normal Delivery Time 6 - 10 business days)
Other international cities- Starts at $68.95 (Normal Delivery Time 6 - 10 business days to many major markets)